CLIENT RESOURCES AND SERVICES
You will need a log in id and password to gain access to the ftp section. Once there, you can download or upload files pertinent to your particular job. Please follow the information presented below to proceed.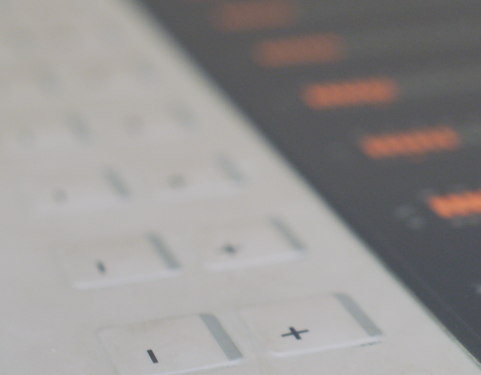 First White Box Text
FTP OVERVIEW
To access the ftp service, you will need a login id and password. If you need an id and password, please contact your salesperson to obtain the proper login credentials. 
Please be sure to compress your files to .zip or .sit before uploading. 
If you experience problems using our online ftp transfer, please refer to the ftp help section OR try using the following dedicated ftp client software listed below. 
ALTERNATE FTP CLIENTS
If you are unable to access our online ftp transfer, please try using the dedicated ftp client software linked below. These are both very easy to set up and use. You will need the host name which is ftp.www.benchemark.net and you will need to supply your username and password. Please support the developers of this software if you use it.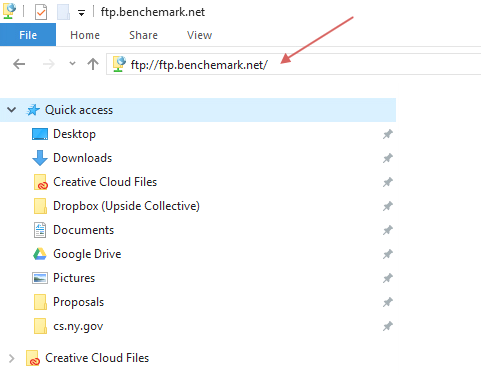 FTP HELP
Please first double check the spelling of your user name and password as well as the ftp host server name which should be ftp.www.benchemark.net (don't forget the "e" in the middle of the word benchemark and remember that it's ".net" and not ".com"
In Windows File Explorer, enter the Benchemark ftp address. A screen showing the root level of the ftp server will appear. After that, you will be able to drag and drop files to and from our server. Please remember to compress your files (.zip or .sit) prior to posting to our ftp site.
FILE PREPARATION AND WORD TO PDF HELP
To learn how to prepare your file to print or to create a print ready PDF from Microsoft Word, please refer to the attached documents below. If you have issues that are not solved here, please give us a call at 518-393-1361.