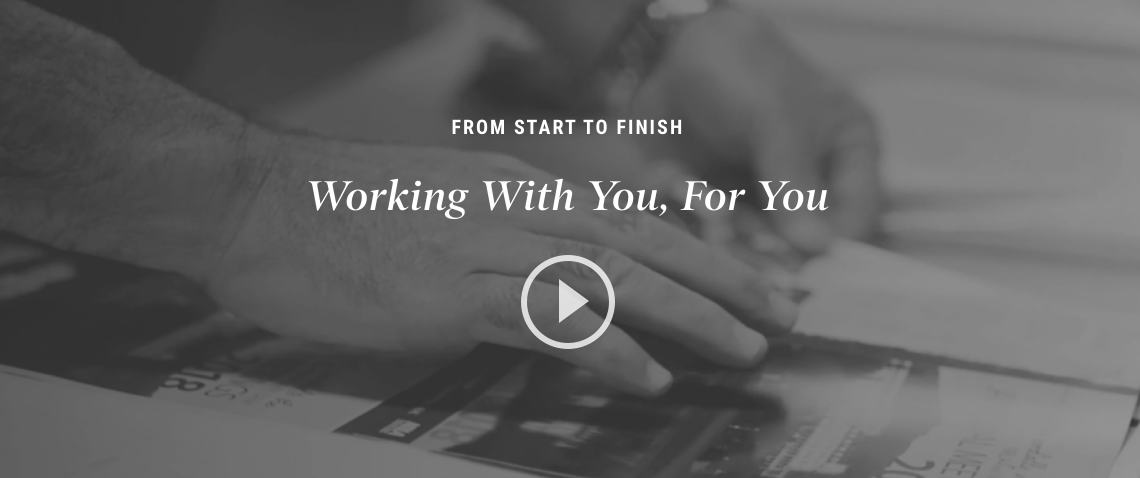 A FINAL PRODUCT YOU CAN BE PROUD OF
Benchemark Printing offers Prepress, Printing, Bindery, and Warehousing services. From start to finish, Benchemark will work with you to create a final product that you can be proud of. We are constantly upgrading our equipment and facilities to include the latest innovations in printing technology. From our array of services, whether your project is large or small, we are equipped to handle your needs.
PREPRESS
The prepress stage helps us prepare and ensures that your project will come out just the way you want it. We utilize design programs alongside Kodak Prinergy Prepress Workflow as we prepare the files to refine the workflow process. We offer four different printed proofing options as well as digital proofs so that we can address any possible issue before your work goes to print. We will work alongside you until your work has full approval to print.
PRESSROOM PRINTING
We offer multiple printing options to match your project. We are a full-service printer which includes our 40" Heidelberg presses. We can print anything from 1 color up to 8 colors in one pass with or without aqueous coating to complete the look.
BINDERY
Some of your best work may need something more than just printing. We have a full-range bindery including laminating, die cutting, round cornering, wiro binding, plastic spiral binding, saddle stitching and perfect binding. We offer additional services such as space to include additional content like DVDs, as well as shrink wrapping options. Any size, any shape, we will produce your work just as you envisioned it.
WAREHOUSING
We are situated in an 96,000 square foot facility and offer warehousing of our customers products as well. Our storage options are temperature controlled and the humidity is monitored to ensure that your final products remain as perfect as the day they were put together.
LET US HELP YOU
Interested in learning more about our services, equipment, or simply ready to work with us to create together?